How to get started
Merchant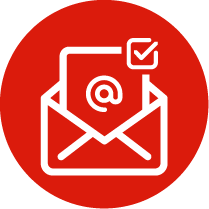 Step 1:
Email your inquiry to either
of our representatives at: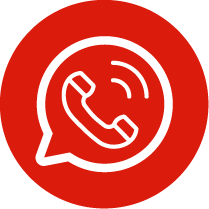 Step 2:
Accomplish all the requirements
needed to our Representative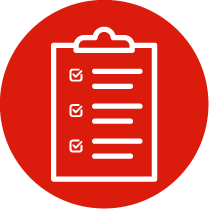 Step 3:
Our Representative will call you to
confirm the status of our Partnership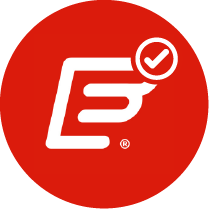 Step 4:
Once you receive a confirmation
of our Partnership, you're good to go!
Welcome to LEB!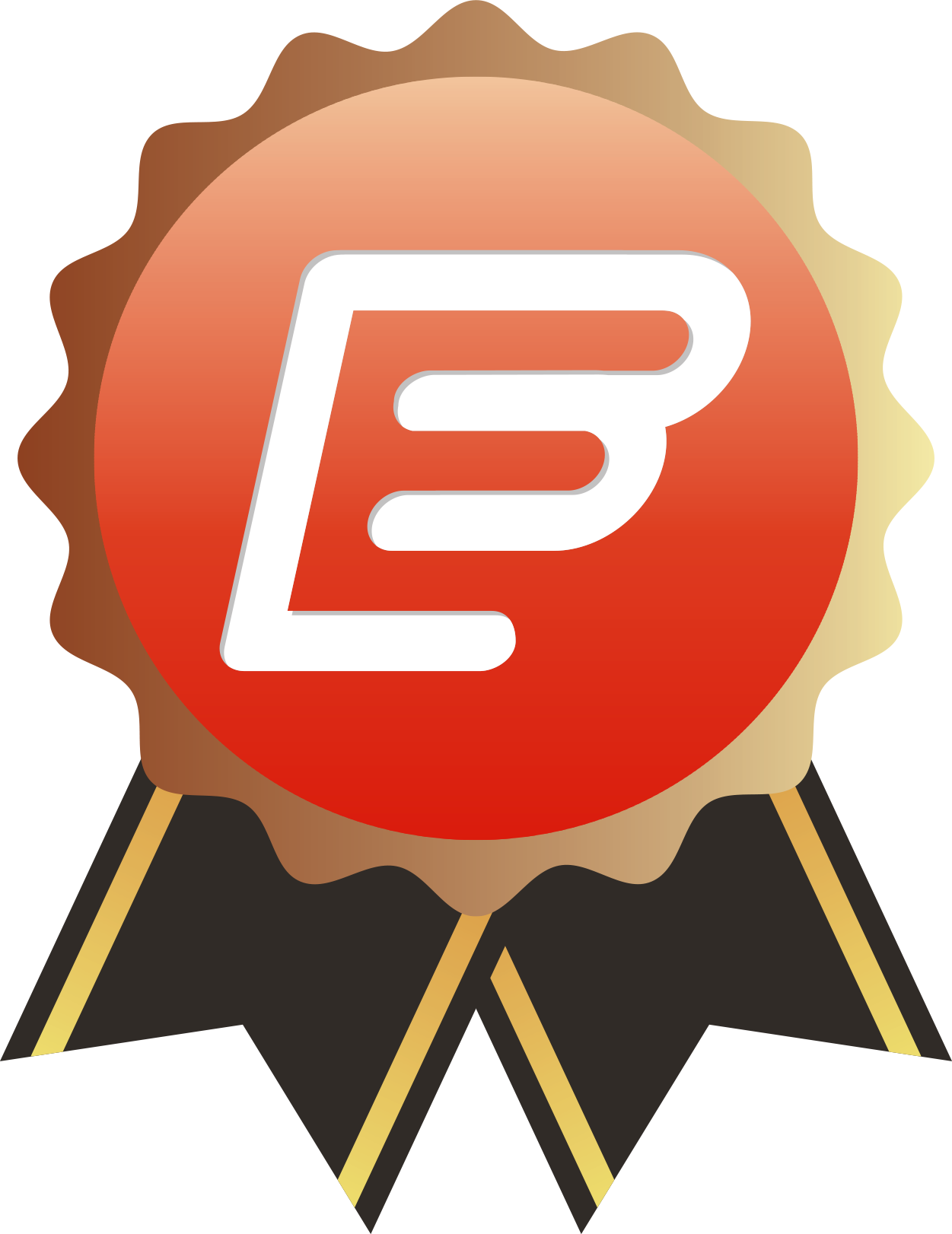 Merchants

Be a part of our growing network. As a Certified Vendor, you'll have access to the pulse of our community, allowing you to boost your brand even further. For more details please contact info@leb.com.ph
Why partner with us?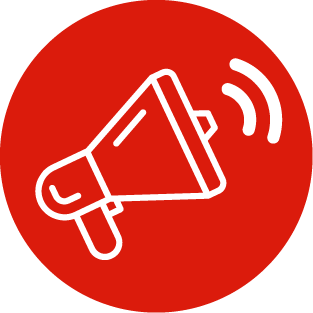 WE PROMOTE YOUR BRAND
LEB makes sure to make your brand stand out in our online directory by highlighting your brand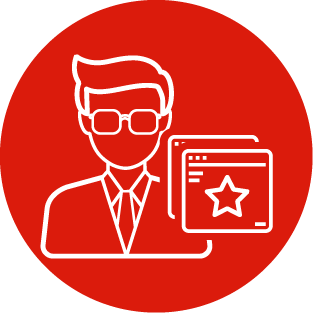 WE HELP YOU GET FEATURED
Boost your brand by getting featured by our partnered social media influencers and bloggers. We help you get posted on various blogging sites and social media platforms. This will help you earn more sales.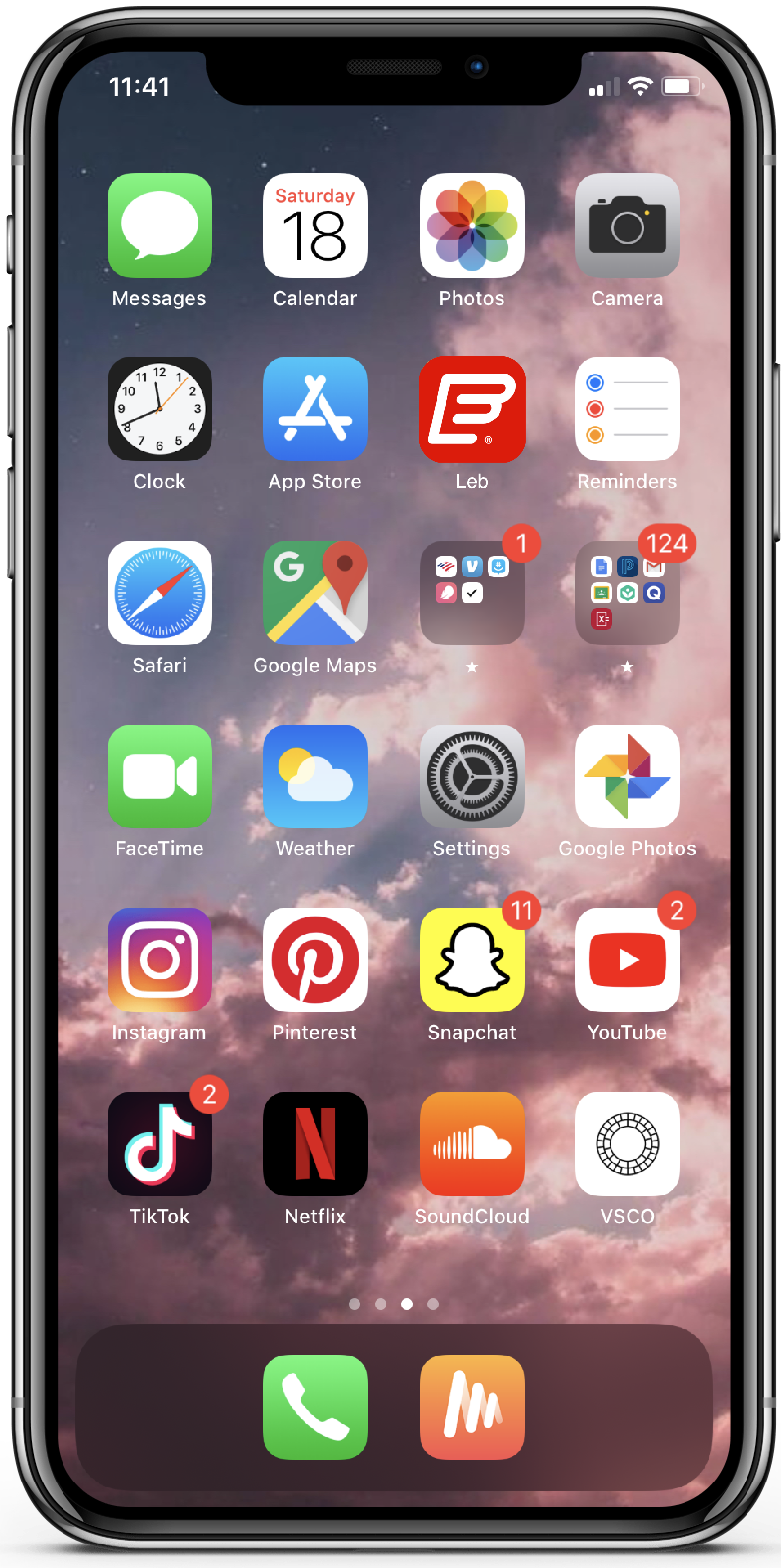 Riders

At LEB, riders are as important to us as our sellers. We want to help you earn, as we aim to offer excellent customer service to our users.

Be an official LEB Rider. Apply with us now!
Why join us?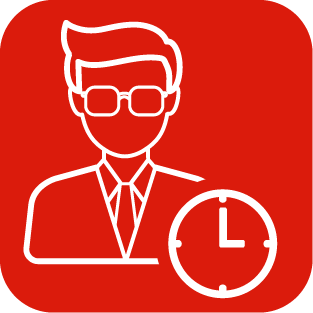 YOU OWN YOUR TIME
On this platform, we partner with you. We don't
require you to report specific hours for us.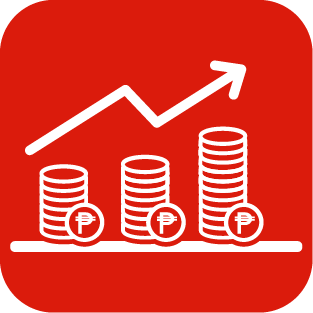 EARN EXTRA or MORE
Earn as much as you want. We don't limit you with how
long you partner with us in delivering products
from LEB to our customers.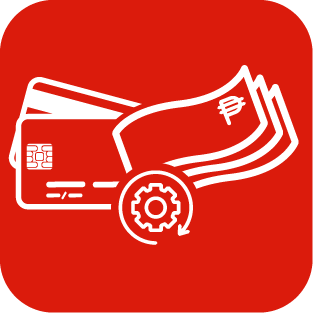 SELLER REQUESTS A RIDER
The seller accepts the order, a rider
will pick it up and delivery it to you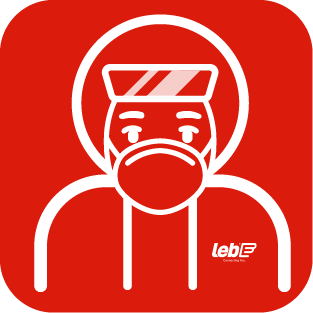 PAYMENT PROCESS
When the delivery is successful, a rider will keep the payment and deposit it to LEB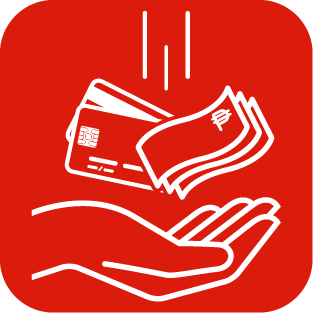 RECEIVE YOUR PAY
As LEB reviews the riders deposit and
is approved, LEB deposits the pay
right to your account
How to order through LEB?
Can I cancel or change my order? How do I do this?
What should I do if my order was cancelled due to to an item being unavailable?
Can I order from multiple merchants at the same time?
Do I need to have a LEB account to place an order?
What is the average delivery time?
How much is the cost of delivery?
What are the areas of delivery?
How can I pay for my order?
Are there any discounts/promos available?
What are your opening hours?
How can I create an account?
How do I register to be a Certified LEB Vendor?
What to do when the driver fails to pick up an order that has already been accepted?
We will provide another rider to pick-up the order as quickly as possible.
What is the average time of delivery?
Can I change my deliver time?
Preparation time is set depending on the time required deemed by the merchant. Make sure to update the app to inform the customer if there is any delay of the delivery time set earlier.
Where can I track my sales income/order history?
We make sure your sales are tracked and monitored. You can access this by tapping/ clicking on the Menu bar, then go to "My Order", and the app will then direct you to your order history. This is comprised of your current income, the completed or cancelled orders, and the status of your orders.
How do I cancel an order?
The app allows the merchant the option to "cancel" or "confirm" an order from the customer. However, the merchant must indicate from the list of various reasons provided the reason for the cancellation of that order, to further provide good customer service.
How do I add a product/item to the app?
What if I want to add a branch?
How do I update my location?
To update your location, go to Menu and select Branches. Choose the branch you wish to change and input the new address of your branch. Make sure to update your information in order to help the driver locate your store effectively.
How do I update my menu's price list?
You can update the price/s on your menu by selecting Product on the menu bar and click the desired item to update. Input the new item price by selecting the Update button.
What if some of my items are unavailable?
Where can I track my sales and order?
When will I get my sales?
The Merchant may engage in the services of the third-party delivery service provider ("Rider") through the LEB platform to affect the delivery of orders to the Customers; The engagement between the Merchant and the Rider shall constitute as an independent agreement.
What should I do if the customer cancels the order?
Do we have a daily target/quota?
How will I know if there is an order?
Do I have to pay for the order?
How can I confirm if my delivery was successful?
Where can I monitor my income/cash on hand?
When will I remit the money?
Where will I remit the money?
Where can I get my money/income?
How long will my income be processed?